Haley Farm State Park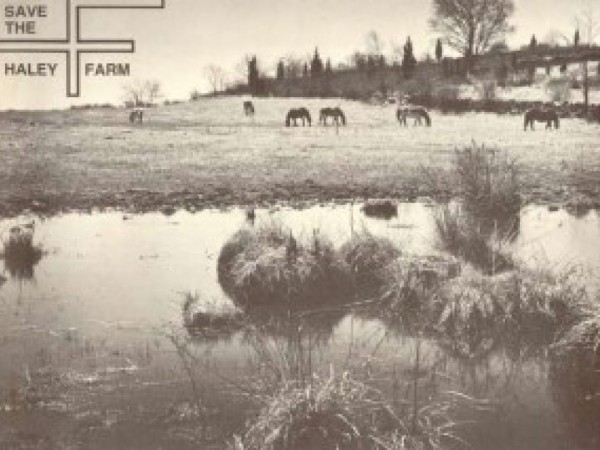 In 1967, before Groton Open Space Association existed, a group of concerned citizens first organized to protect Haley Farm and called their fledgling advocacy group the "Save the Haley Farm Committee." With the help of the CT Forest & Park Association, GOSA raised the matching funds needed to purchase  200 acres of the farm that became Haley Farm State Park in July of 1970.  GOSA's role in saving Haley Farm was featured in Life Magazine's July 1970 issue, under the title "Battles Won." But the battle wasn't over… yet. Thirty-two years of steadfast GOSA advocacy later, the abutting upper 57 acres were finally added to the park in 2002. Funding from the Recreation and Natural Heritage Trust Program  (established in 1986 by the Connecticut General Assembly to expand the state's system of parks, forests, wildlife, and other natural open spaces) made the purchase possible.
GOSA remains actively involved in Haley Farm State Park stewardship to this day by hosting an annual clean-up day in April and, since 1985, sponsoring the Crowley family's annual field mowing to prevent the park's rare meadow habitat from reverting to woodlands.